Clean Food, Clean Information
Personalized Nutrition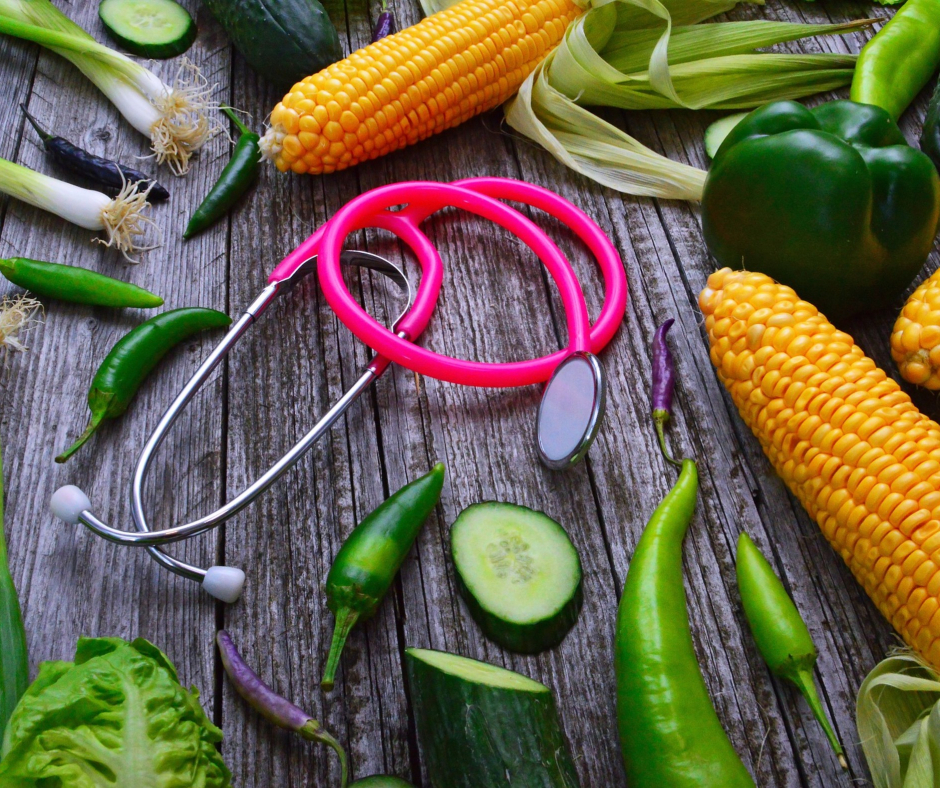 Have you been to a myriad of healthcare specialists and can't seem to get an answer to why you still don't feel well?
Did you feel like all you received was another medication to add to the long list of medications you are already taking?
Eat Your Way to Better Health
Services
Helping you find the missing piece of your puzzle
Wellness Assessments to Individual Counseling to Therapeutic Restaurant and Grocery Outings
Jan Johnson
Registered Dietician Nutritionist
Jan has been successfully coaching and counseling clients for over 40 years on how to use nutrition to achieve improved health outcomes.
Supplements
Guiding You From Pharmacy to Farmacy
Review and purchase specially curated supplements from Jan's preferred resources.
"NO DISEASE WHICH CAN BE TREATED
BY DIET SHOULD BE TREATED
WITH ANY OTHER MEANS"

~Maimonides
Let's Talk
Ready to learn more about how Jan can help you attain better health outcomes?